Residential Sprinkler & Irrigation Service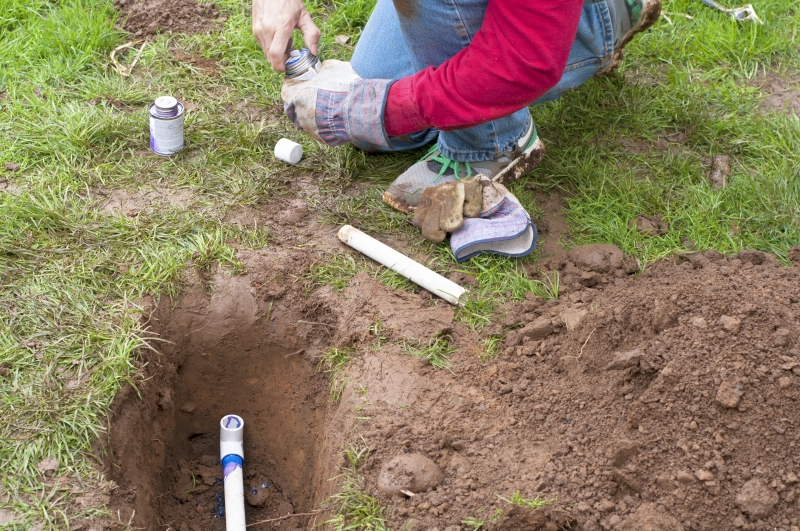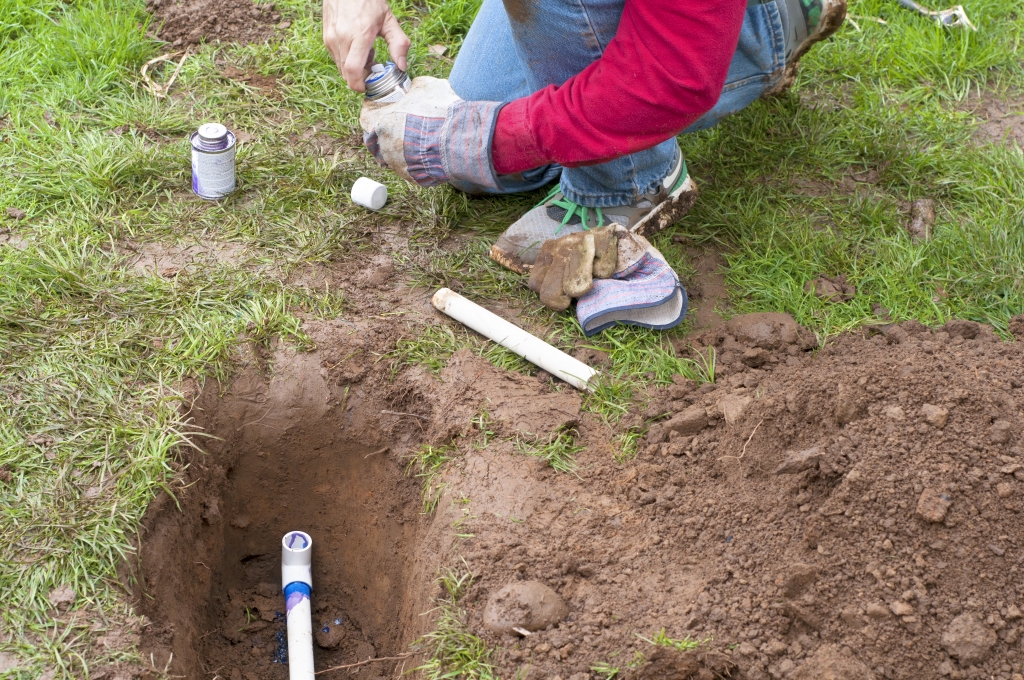 Residential Sprinkler Repair
Some irrigation repairs can be done on the spot. For instance, our technicians can fix a broken sprinkler head in just a few minutes and travel with the necessary parts to do so. Larger repairs may require a second trip, but as your irrigation specialists, we're happy to it. Our goal is to provide our clients with a beautiful, green property that minimizes water waste, and we stand by that.
Our experts in irrigation installations professionally install lawn irrigation systems for Existing and New Homes in Texas. We take your landscape and property requirements into account. We also recommend how to best optimize your irrigation system for the most effective, efficient watering solution.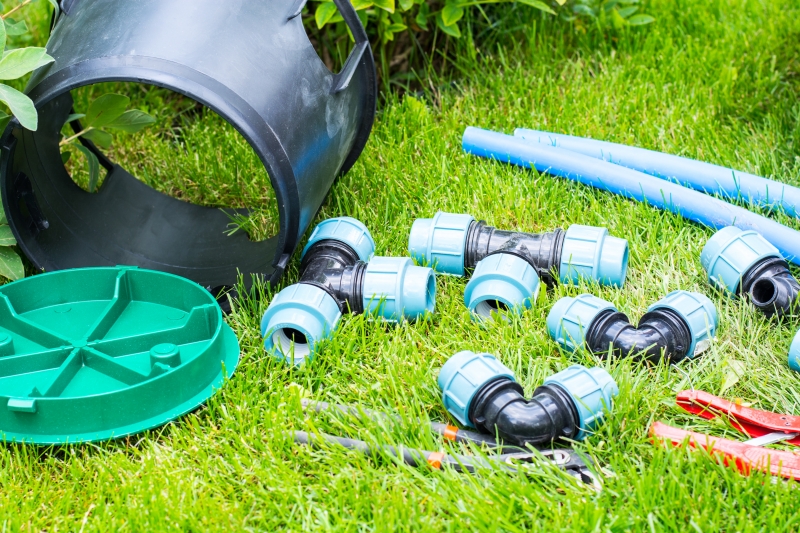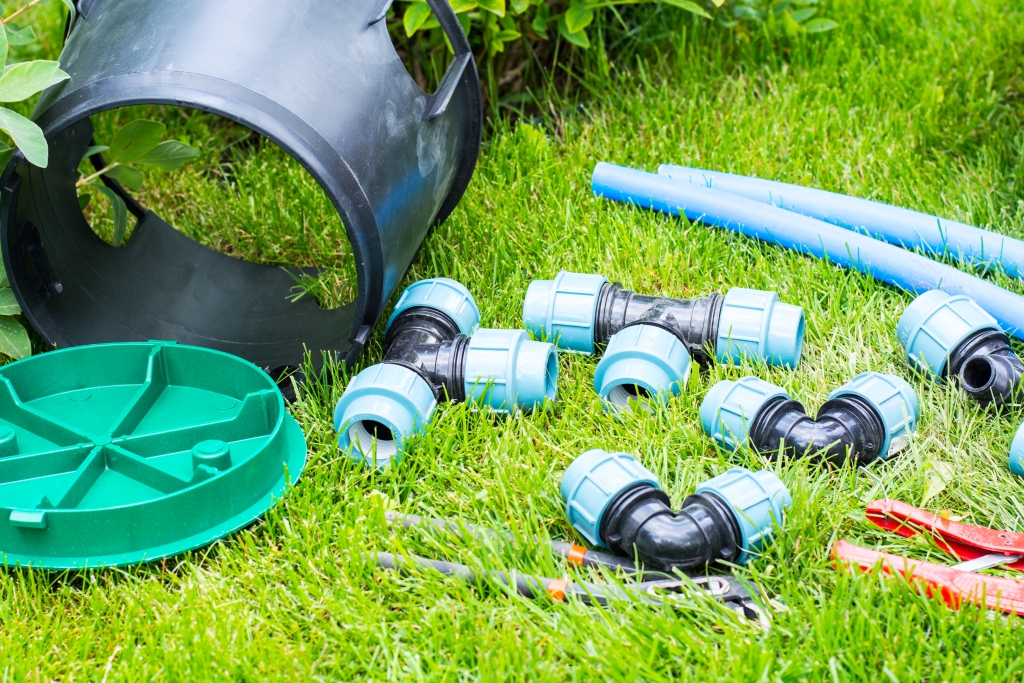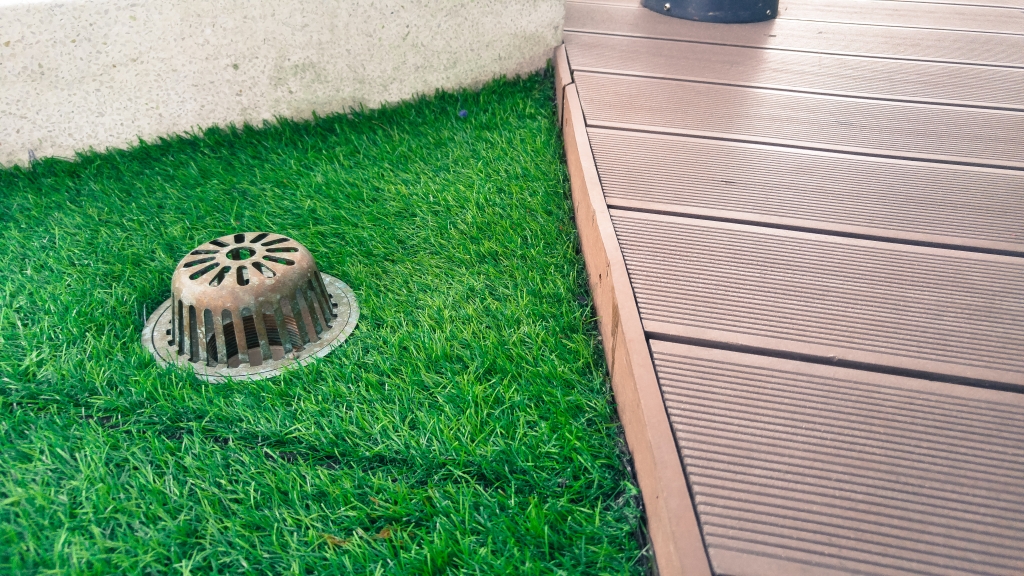 We frequently are called in to fix drainage systems installed by someone else—often a landscaping company or in new construction.  Our approach is guaranteed to work for you because we rely on science, rather than guesswork, to design and install the system that will solve your drainage problems.  Our Licensed Irrigators, will personally visit your property and take distance and elevation measurements and assess whether the flow is above or under the grade.
Residential Landscape Lighting
 Many people have systems that were installed by a contractor and then never touched again.  We are experts and repairing and bringing systems back to life. Call us for all your landscape lighting, low voltage lighting, and outdoor lighting needs. Outdoor lighting is one of our specialties.